Your stay in a tent ready to camp at Camping Plein Soleil
Discover the ultimate camping experience at Camping Plein Soleil with our ready-to-camp tent service.
No more hassle of setting up your tent, we take care of everything for you!
The campsite's ready-to-camp tents
When you arrive, everything is already installed, you just have to enjoy your stay.
No more hassle of hardware!
Enjoy the facilities of the campsite and its services.
It's the holidays!
Put down your suitcases, everything is ready to camp
Enjoy our range of comfortable tents equipped with everything you need for an unforgettable holiday surrounded by nature.
Take advantage of our prime locations, modern facilities and attentive staff.
Book your ready-to-camp tent now!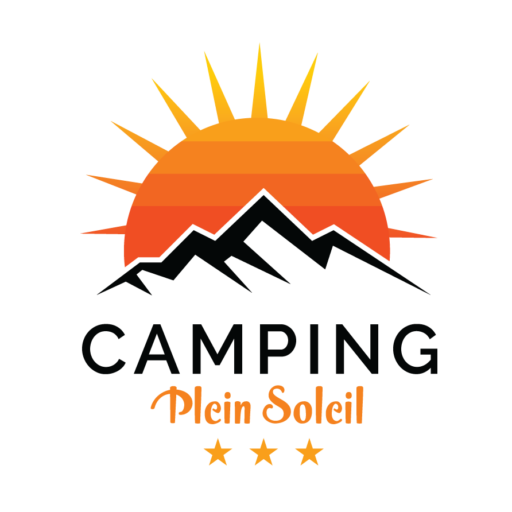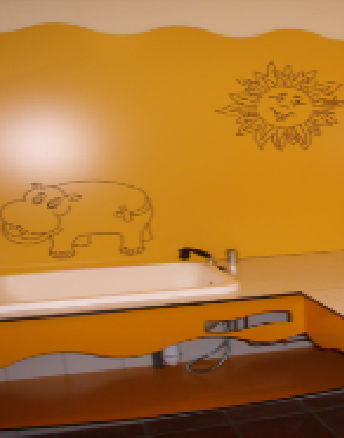 You want to stay in AUGUST
The services of the campsite
Our Camping Plein Soleil offers on-site services and facilities to make the most of your stay.
Located at the foot of the Pyrenees, between town and countryside, it offers access to services, infrastructure, activities and entertainment in the surrounding area.